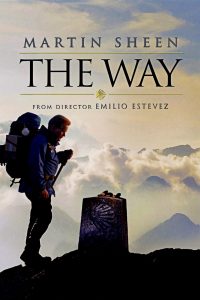 As we are on a journey through the Bible we have chosen to use the film "The Way", in which Martin Sheen brings to life a pilgrimage along the well-trodden path of the Camino de Santiago in Spain.
Come and join us every Monday in March as we look at excerpts from the film and use a book by Tim Heston "The Long Road to Heaven" to help us reflect during Lent.
Please do let Lucinda know if you are coming, or contact her if you have any questions.
Lucinda Tel: 01939 261234, or email revlucinda@blaze.org.uk