Here are a list of resources you can use in your worship at home, some Bible readings, hymns and prayers, plus some ideas to help you connect to God, and to family and friends.
These sheets are available as PDF documents for you to download and print if you want to.
Resources for Lent
There are plenty of activities and other resources here for use throughout Lent.
There are additional resources available at Lent 2021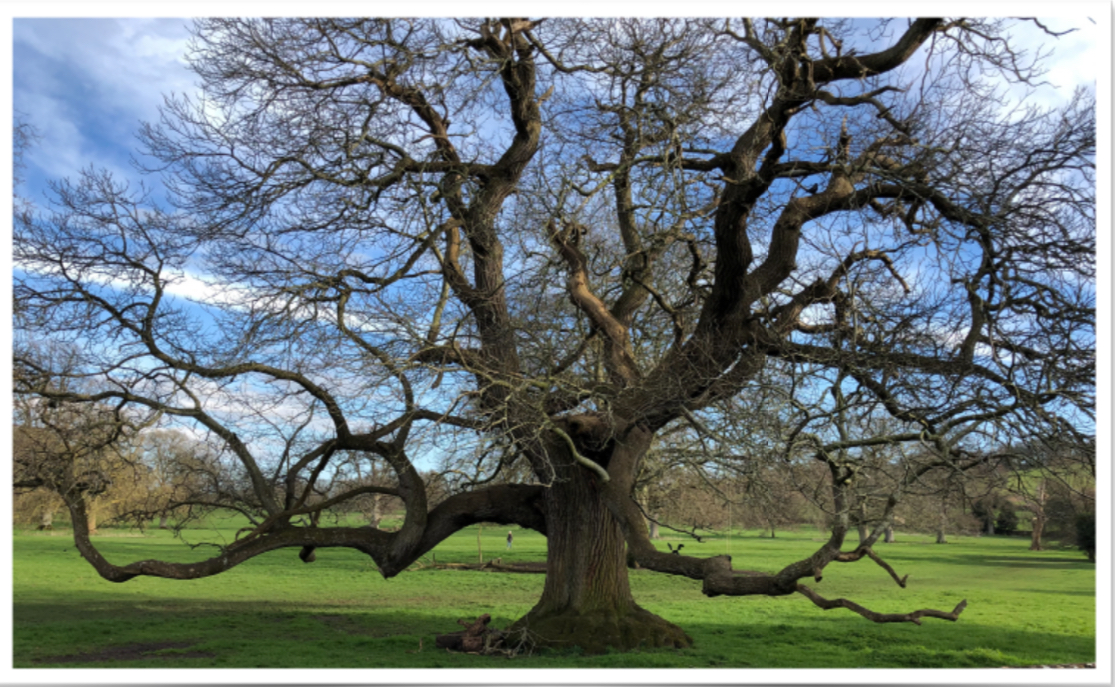 Get Outside in Lent – Week 1
Get Outside in Lent – Week 1. Six ideas for things to do outside and a celebration suggestion
Lots of ideas for family-friendly things you can do throughout Lent
Love yourself through Lent
In a really challenging season why not focus on self-care this Lent? Here are 40 self-care ideas to choose from. Why not choose a different one each day and give yourself a boost of self positivity?
Together @ Lent Challenge
It is traditional to give up something for Lent. This year why not take up something instead with our Together at Lent challenge
Virtual church services
Lucinda has prepared service sheets for Morning Prayer and for Sunday services. All Bible readings are included in the service sheets.
Pentecost and Trinity Spiritual Communion
A Spiritual Communion service for use when unable to attend Holy Communion, with Bible references for readings from 31st May to 26th July.
Morning Prayer Ordinary Time
This service of Morning Prayer includes references for Bible readings from 4th June to 23rd July
Readings, Songs, Hymns and Prayers for Worship at home
Ideas to help you connect
Family ideas – The Lord is my Shepherd…
Colouring and puzzles for children
Connecting with God – high and low tech ideas
Each week Lucinda will record a video of a reflection for the week. You can watch them here by clicking on one from the list below and then clicking on 'Notes'